July 30th marks World Day Against Trafficking in Persons. The office of the Status of Women, Government of Canada retweeted about it, as did many others, raising awareness of the devastation committed against trafficked persons, many of them children, most of them female.
---
@Women_Canada  RT According to @UNODC, women & girls represent 71% of #humantrafficking victims. Modern slavery is real, we must #EndHumanTrafficking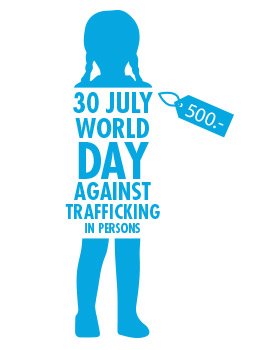 From 1869 to 1932, Canada participated in a child emigration scheme hatched in the UK which saw more than 100,000 children brought into the country for labour, mostly domestic work for girls and farm work for boys. These children were not orphaned, as many were lead to believe. Their crime, or the crime of their parents, is that they were poor. The governments of the United Kingdom and Canada entered into an agreement to remove these children, often right off the street, ship them to Canada and send them to Canadians who needed an "extra hand". Surviving 'home children' and their descendants tell stories of physical and sexual abuse by their 'host families'.
The British Home Children scheme was state-sanctioned child trafficking. And despite efforts of many, and an acknowledgement from the House of Commons, the Prime Minister of Canada has not issued a formal apology for this atrocity.
Read more about the British Home Children.